About Us
Limitless Landscaping is a family owned and operated business that offers a full range of professional landscaping services and free estimates. We are licensed and insured. Our service area includes northern and central Virginia.
Exceptional customer service, experience, attention to detail, top quality work, safety, fair pricing and timeliness are all integral to our business approach. We take pride in exceeding your expectations. Our clients are commercial and residential, large and small, and each is very important to us.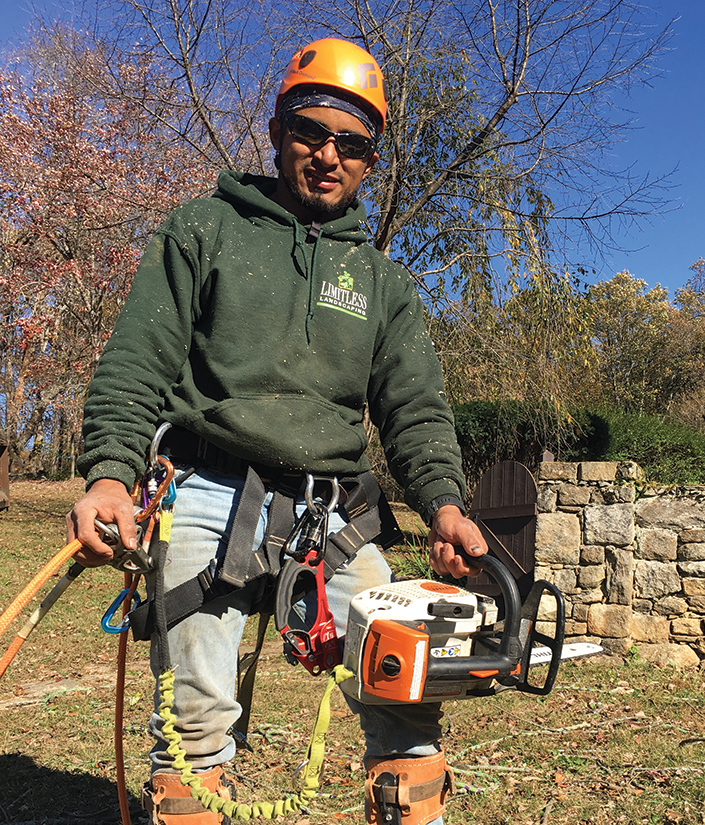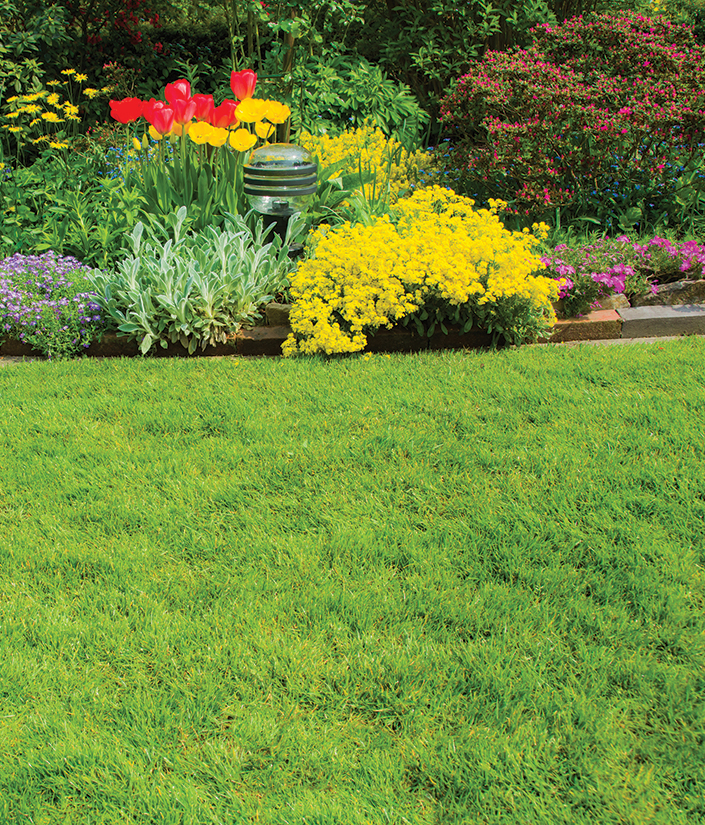 From garden design and planting, installation and maintenance, to tree trimming and removal, our dedication to client satisfaction is evident in the work that we do. Our services include:
Tree, Stump and Brush Removal
Trimming, Edging, Weeding and Mulching
Mowing and Sod Installation
Seasonal Cleanup and Snow Removal
Garden Design, Planting and Seeding
Stonework and Hardscapes
Drain Installation, Fence Repair and Maintenance
Don't see what you need in this list? Please ask us! We provide many additional professional services.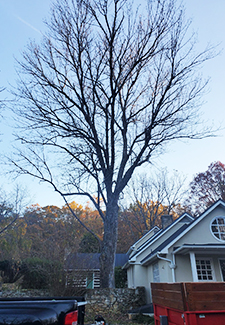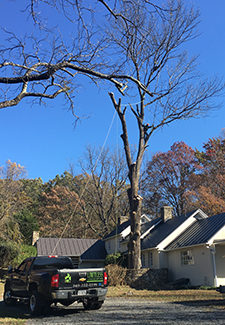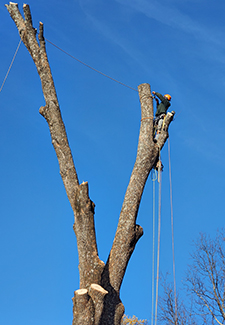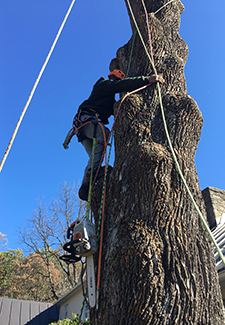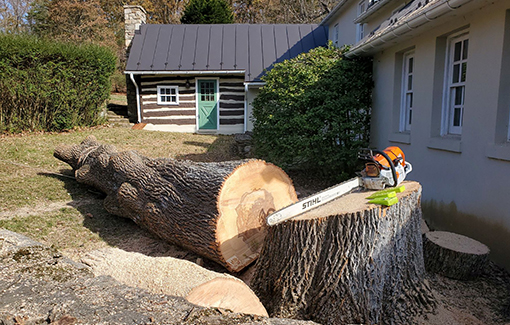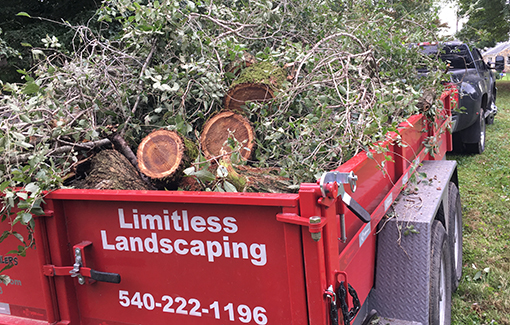 Join Our Email List

Learn about special offers.
Contact us for a free estimate, to schedule an apoointment or to discuss your landscaping needs. Submit the form below or call us at (540) 222-1196.